Browse examples of our Bespoke Wreaths
Each winter we fill our car to the brim with lengths of grape vine prunings from local wineries in the region. While they are still fresh and reasonably pliable we twist them into different size wreath shapes. When they are dry they become the bases, which we then decorate with flowers, seeds and nuts that we have dried throughout the year.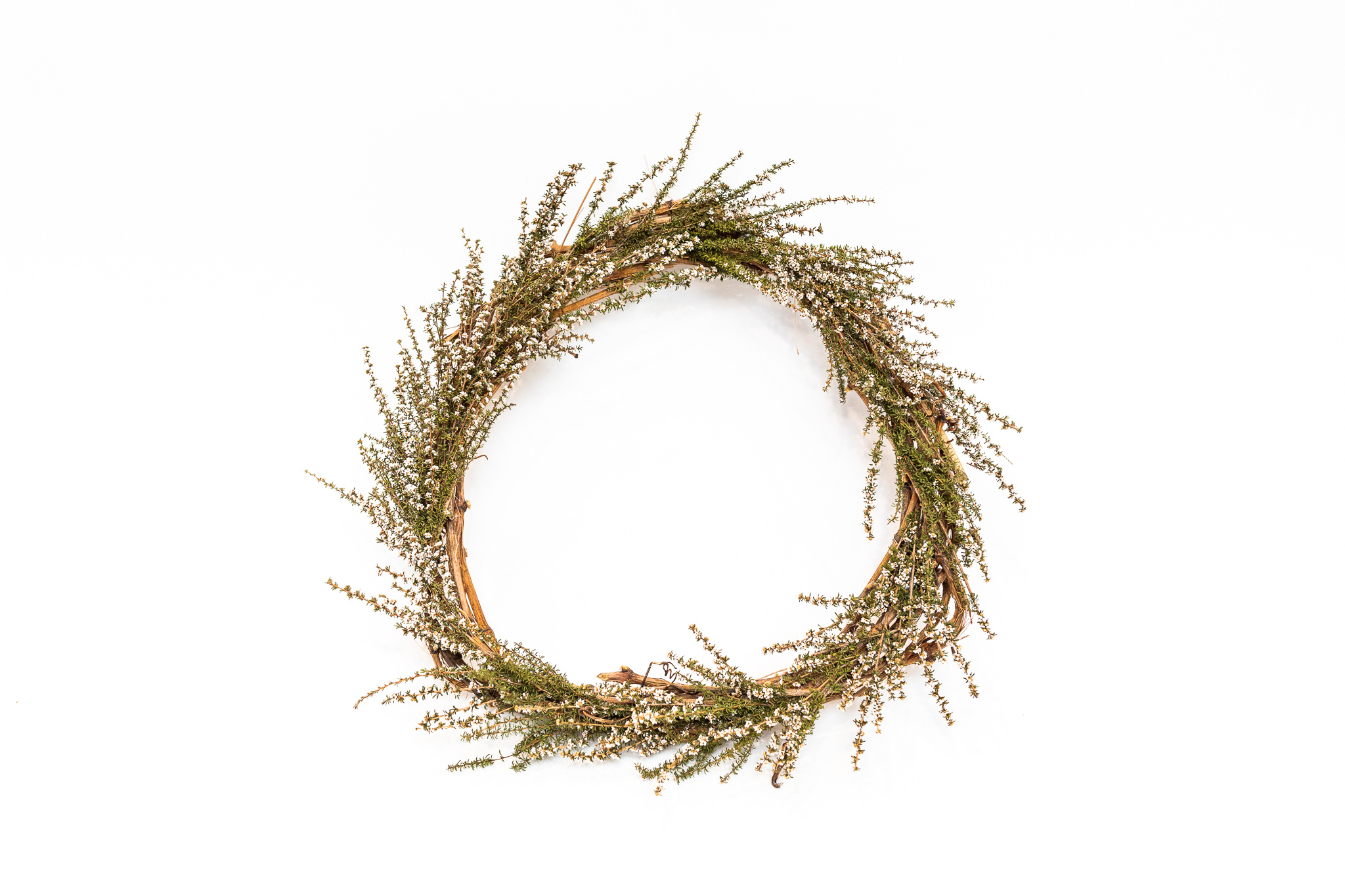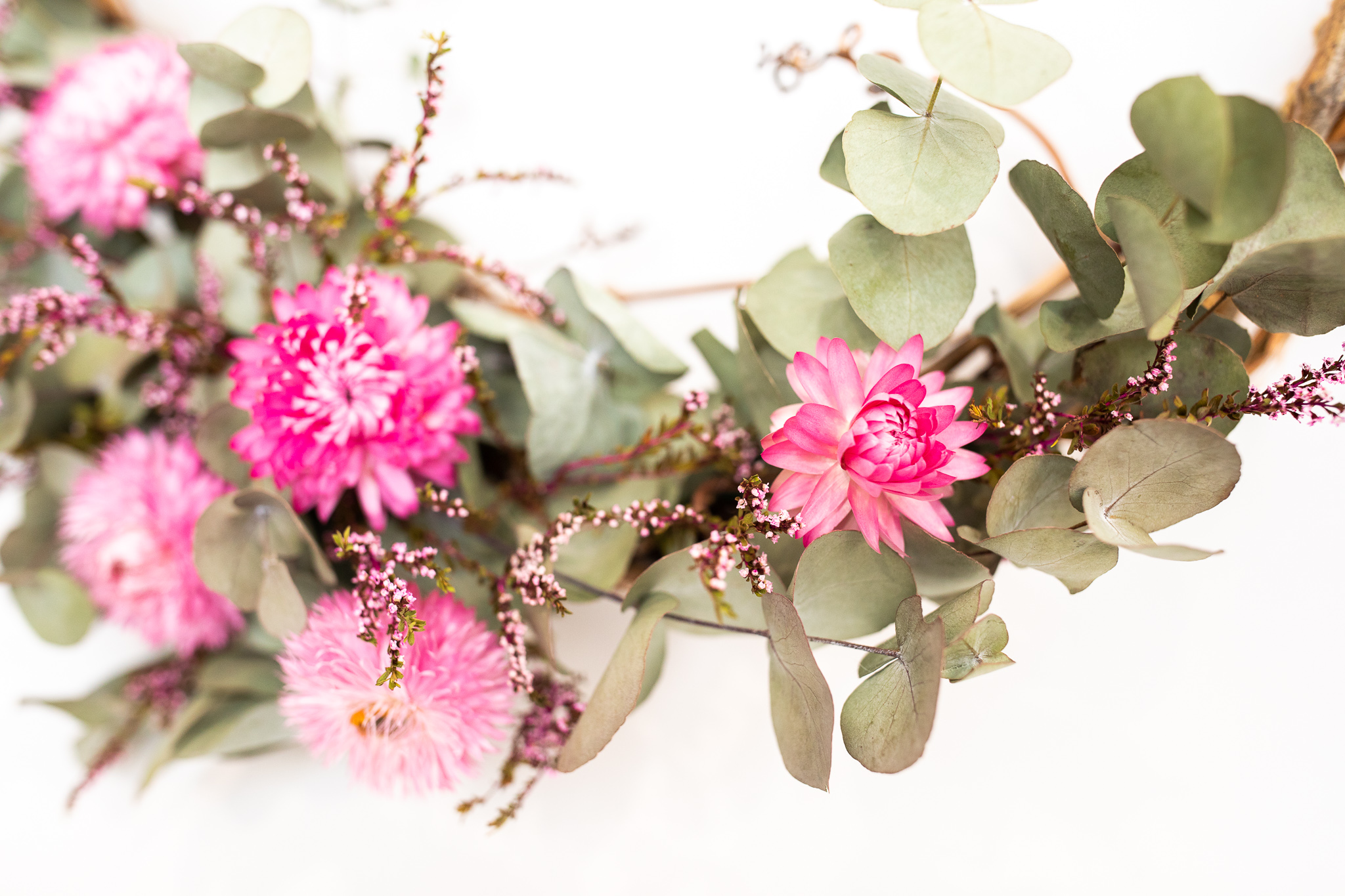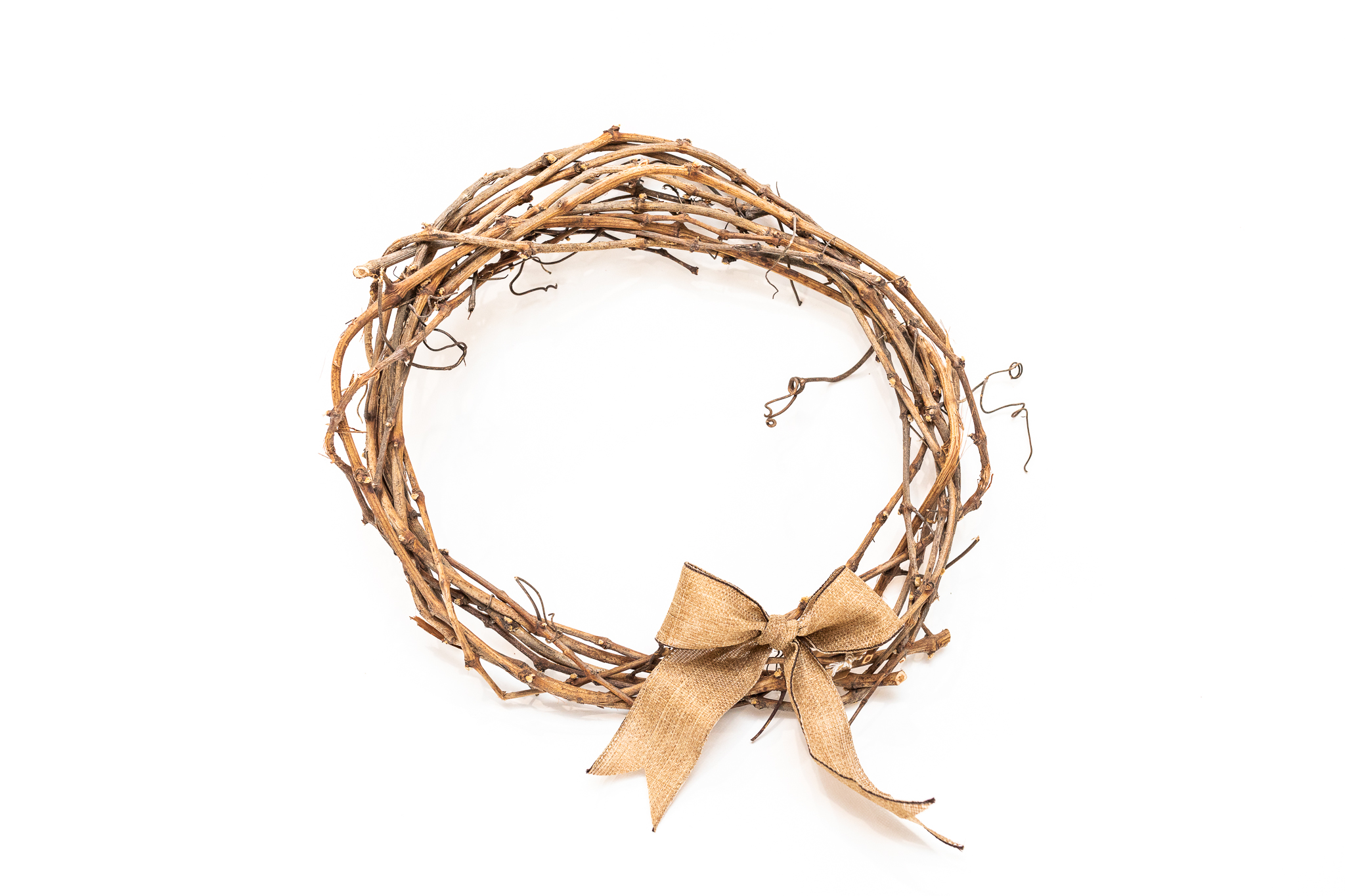 Wreath making is a passion close to my heart as this is how I started in the business. As Christmas approaches, I enjoy rolling up my sleeves to create bespoke creations to adorn customers homes. If this is something that interests you then please complete the form below to register your interest.