We are specialists in Canberra wedding flowers!
Whether you'd like a simple, unstructured wedding bouquet or you'd prefer something classic or traditional, we can design the perfect arrangements for you or we can create stunning designs using your own ideas.
We also offer a complete service where we set up your ceremony and reception flowers in Canberra and the surrounding region. Fill out the details below and we'll get back to you.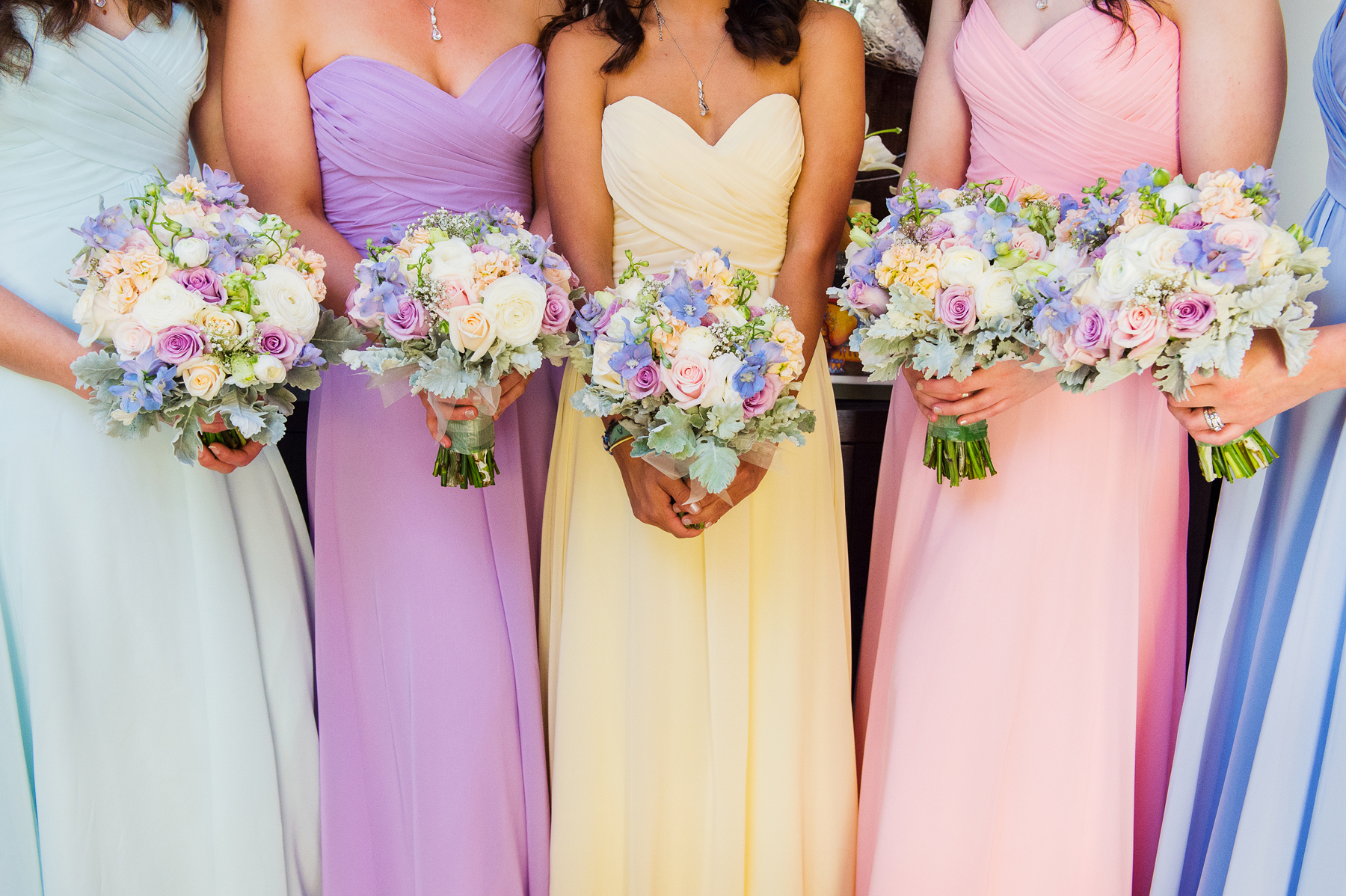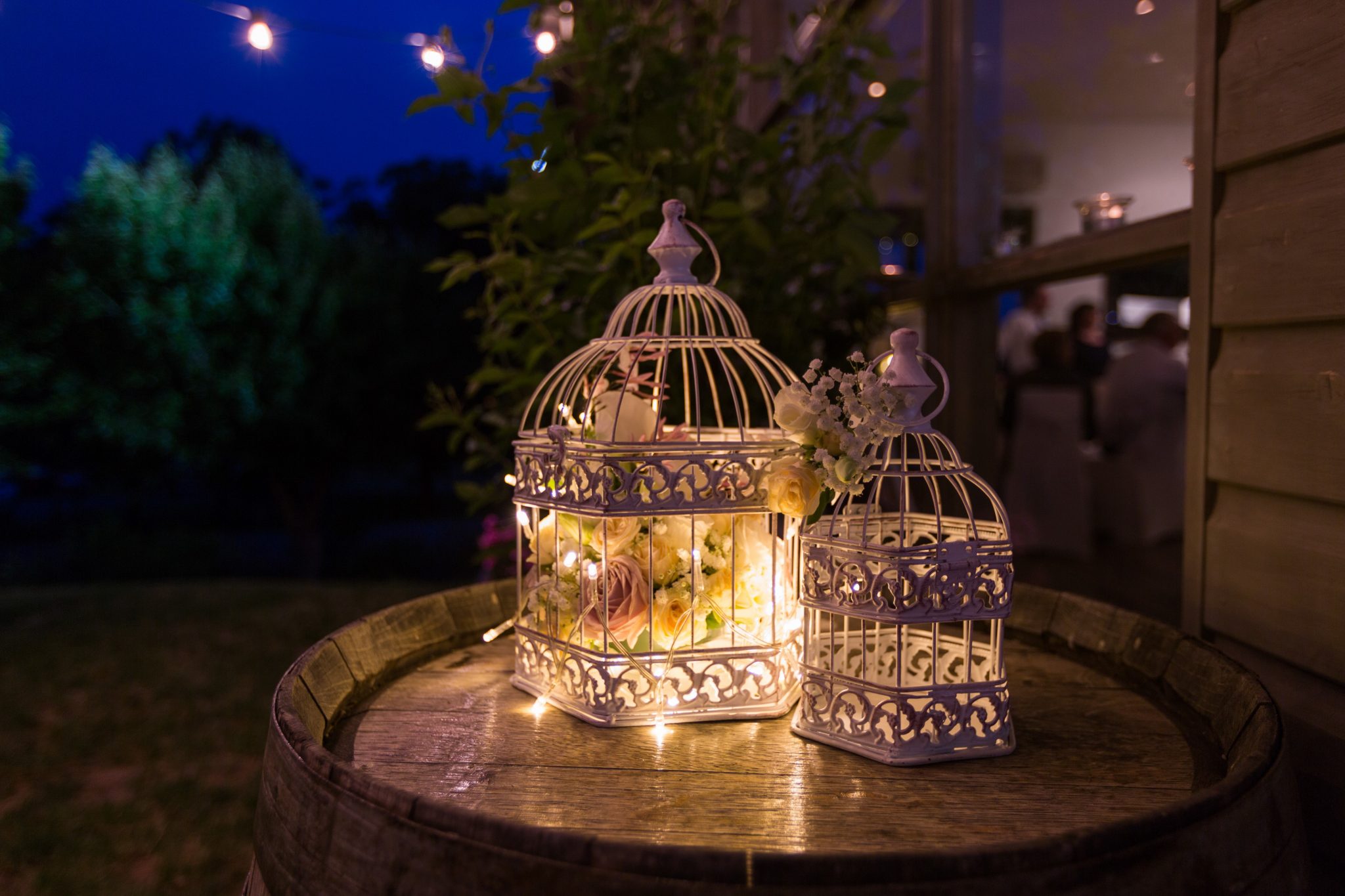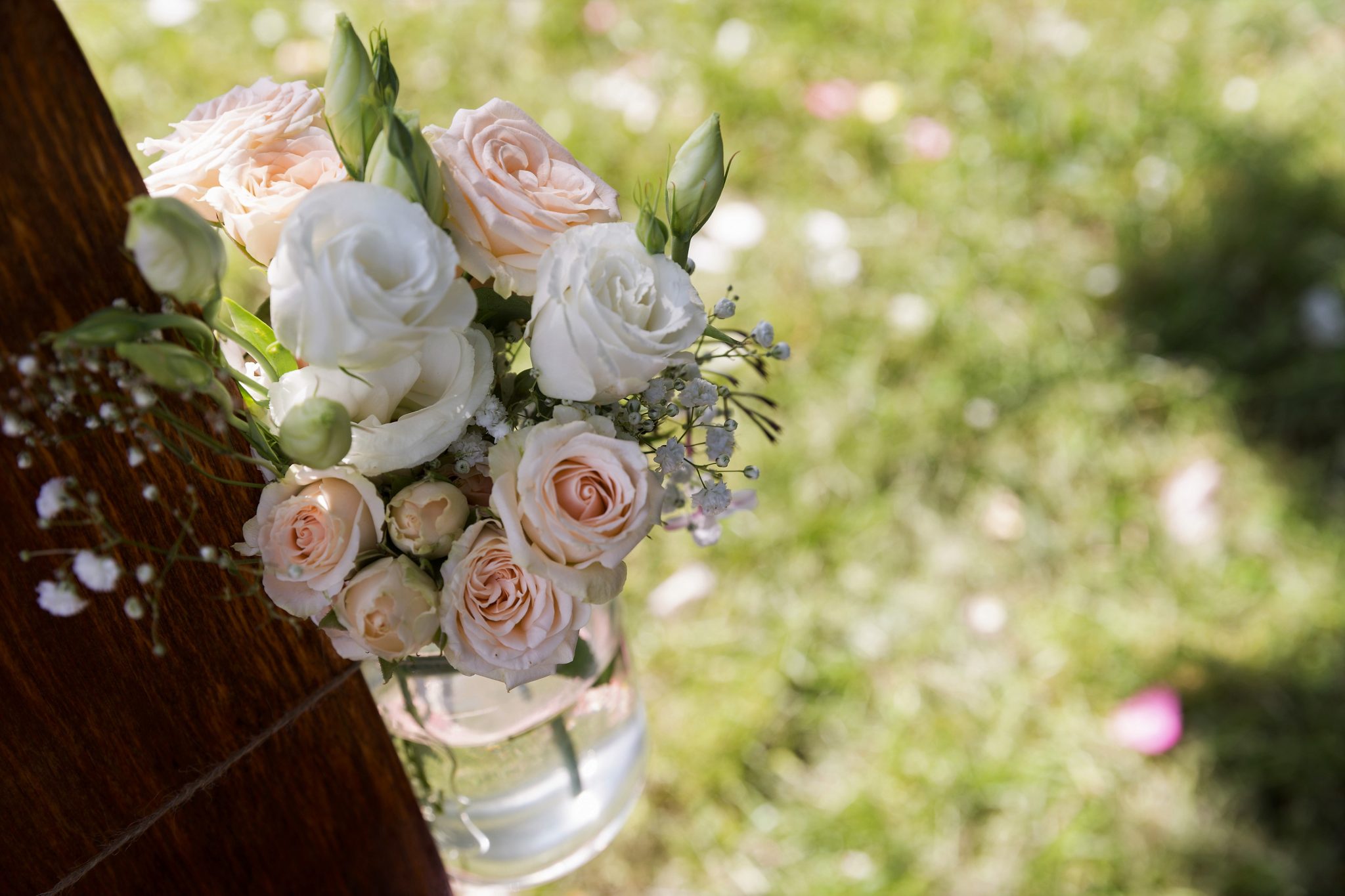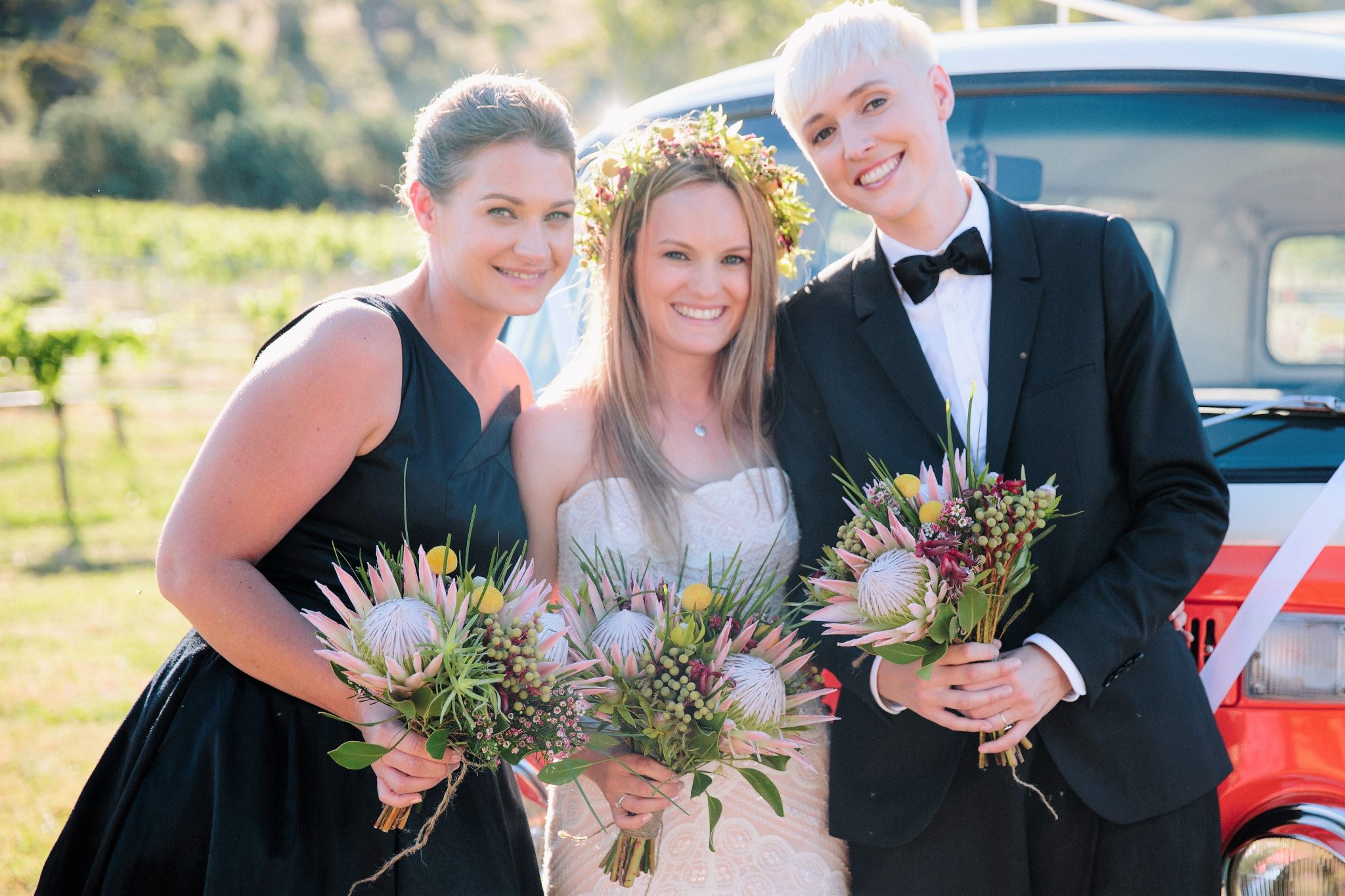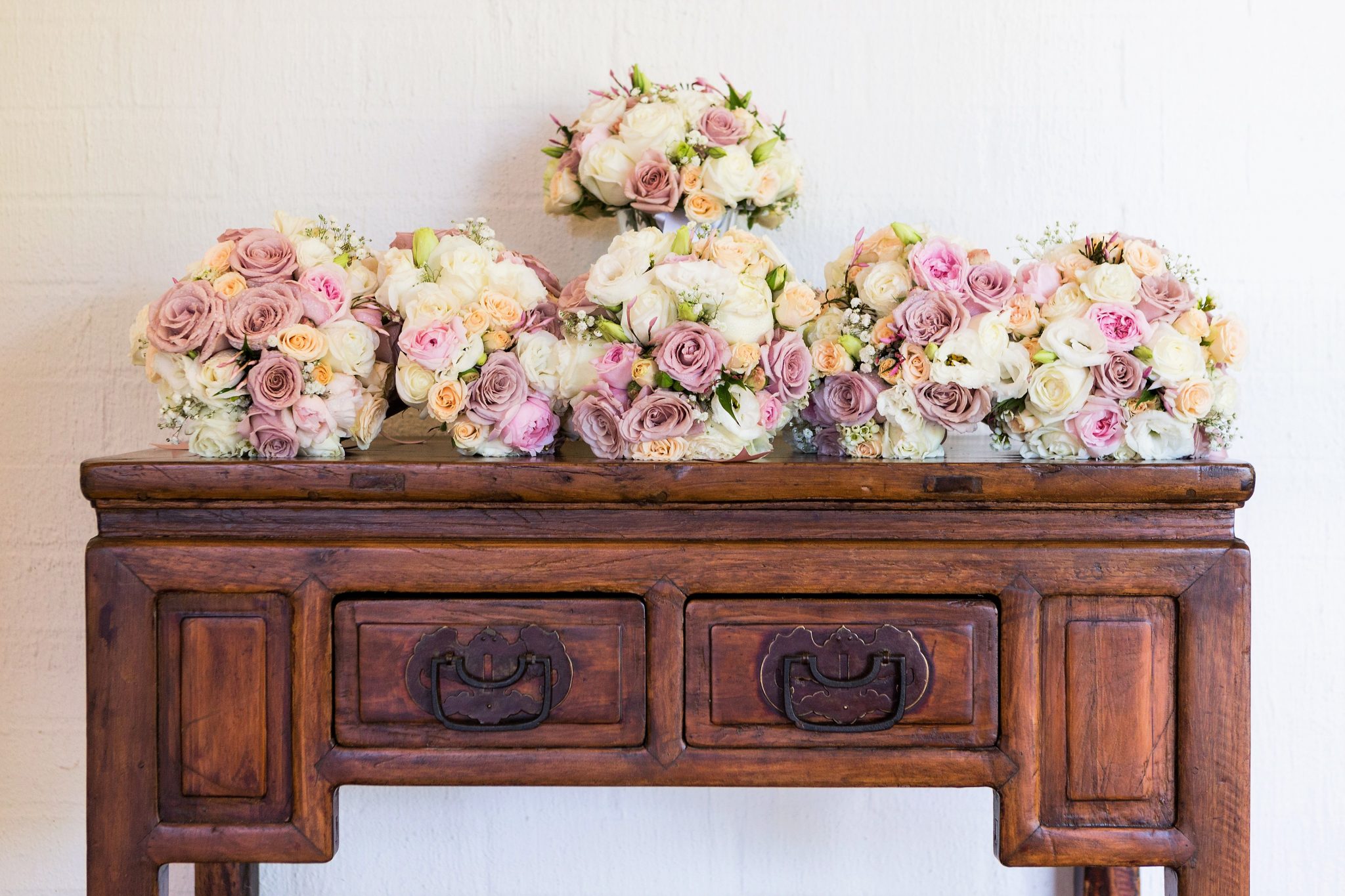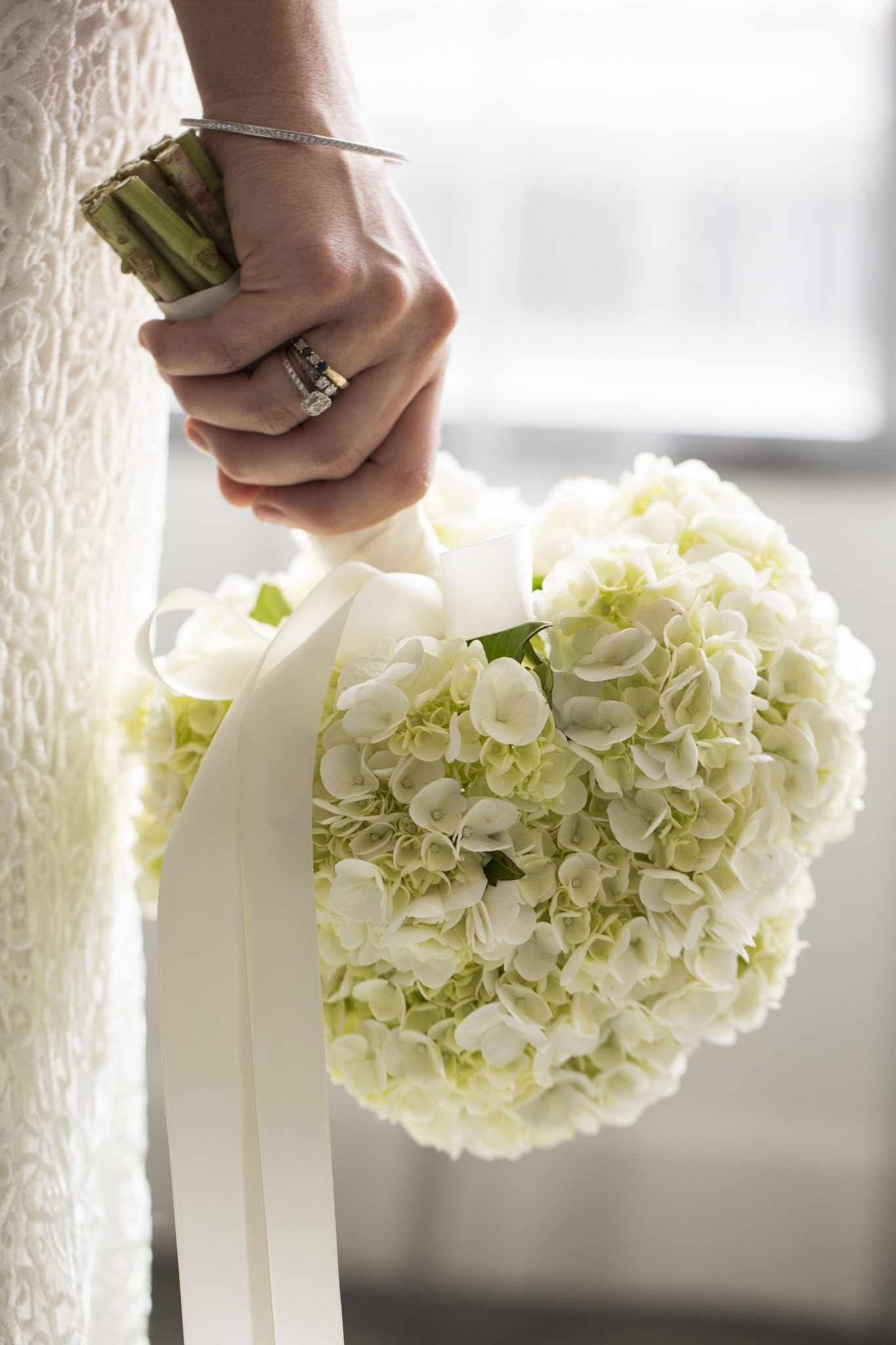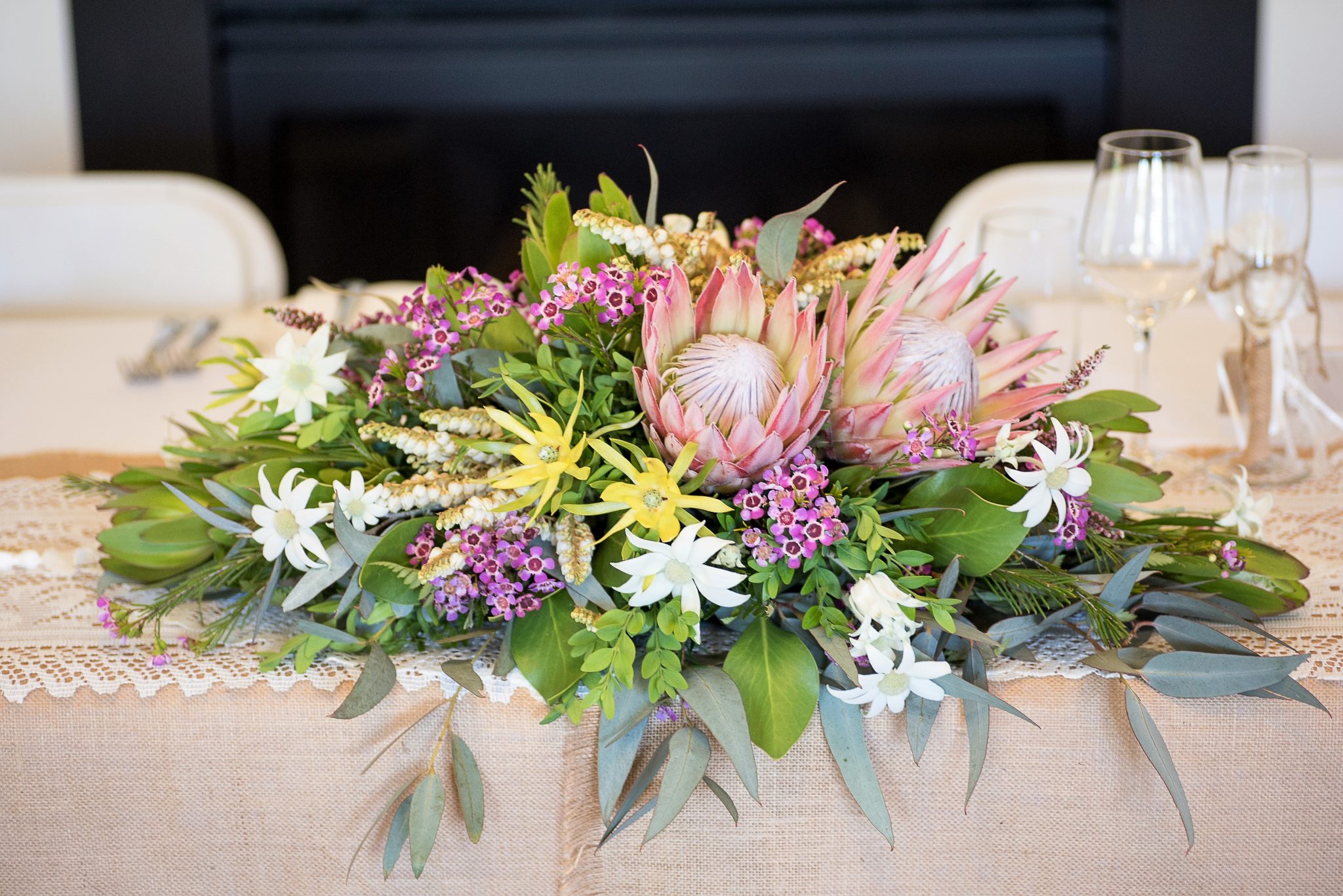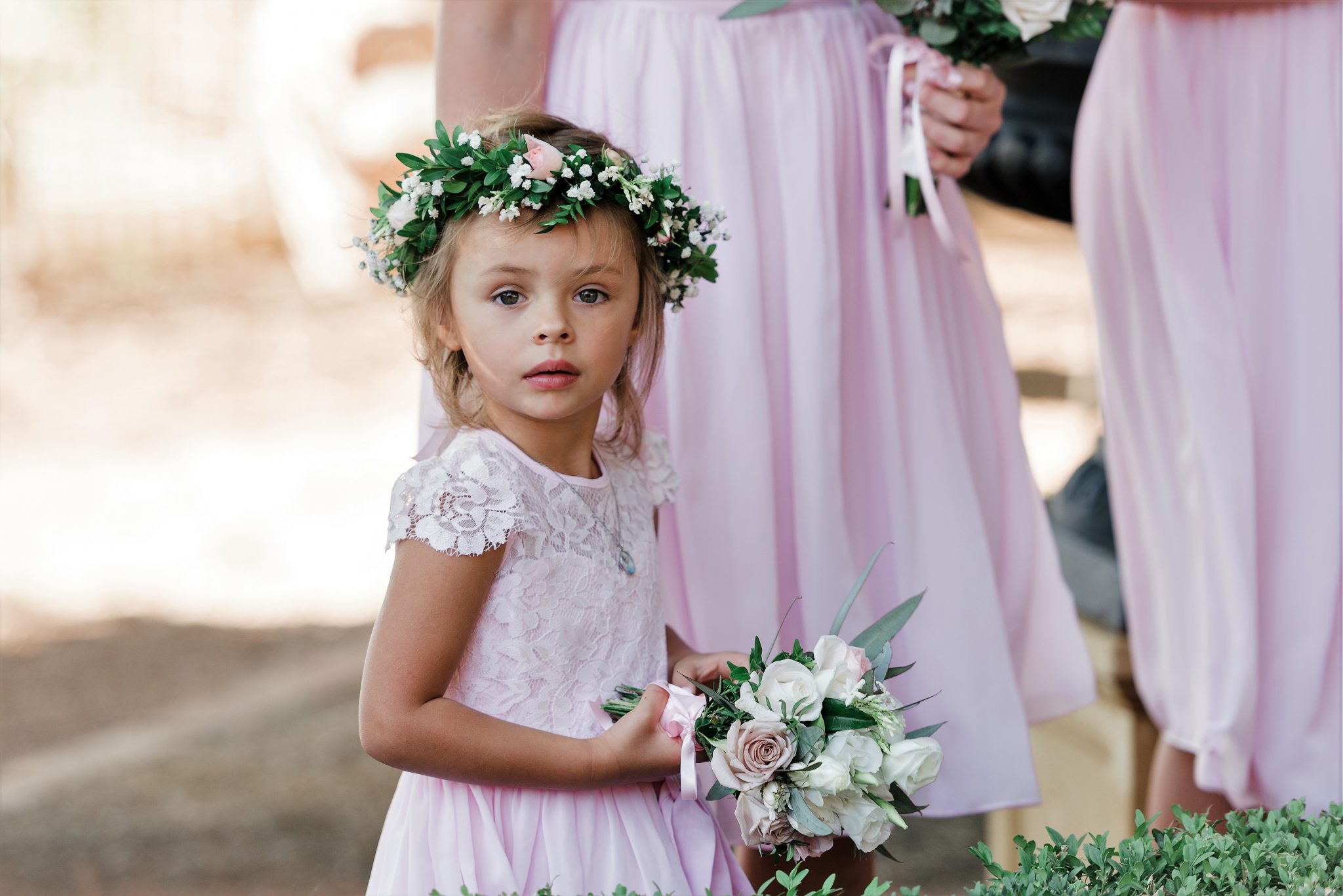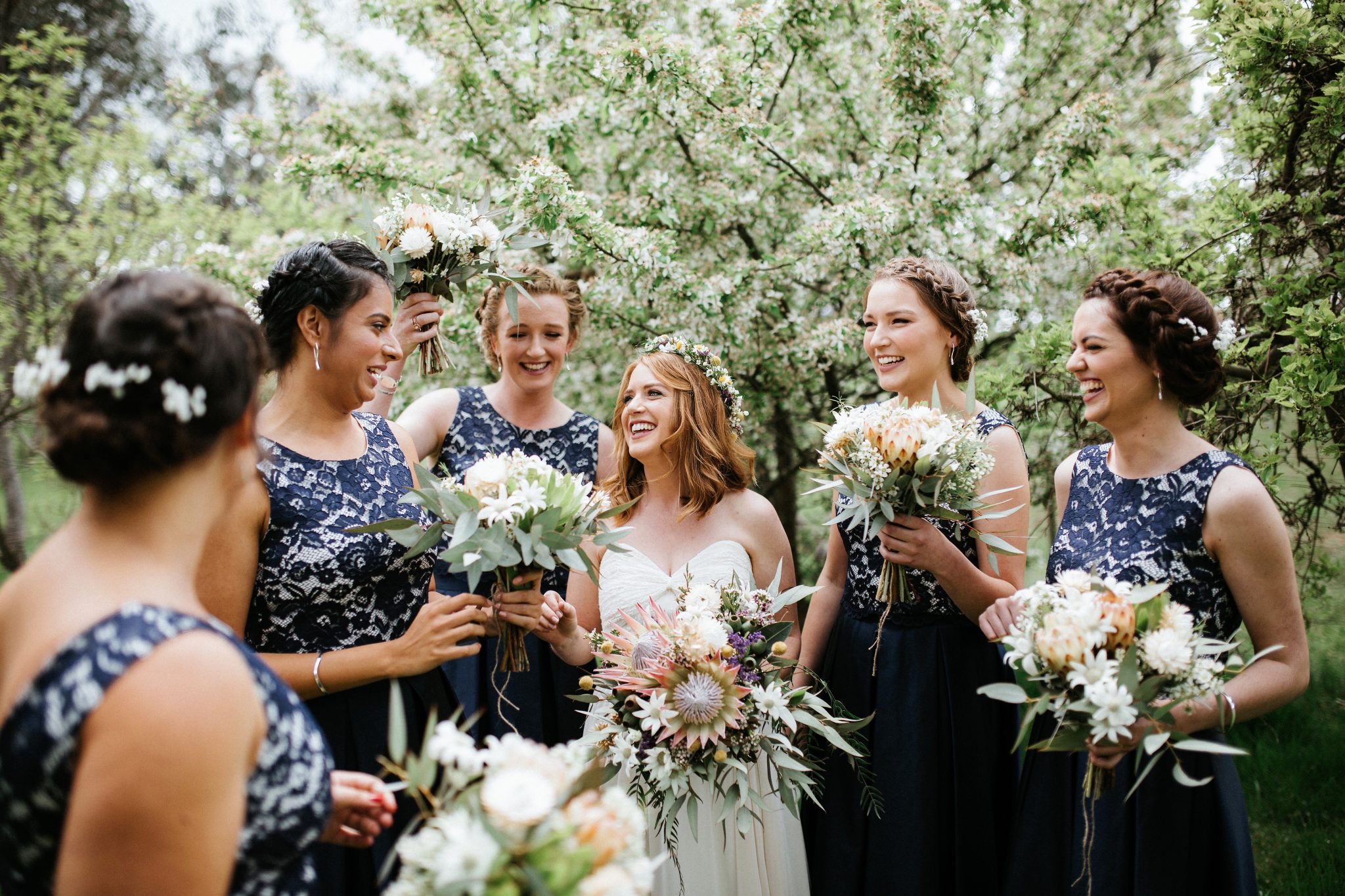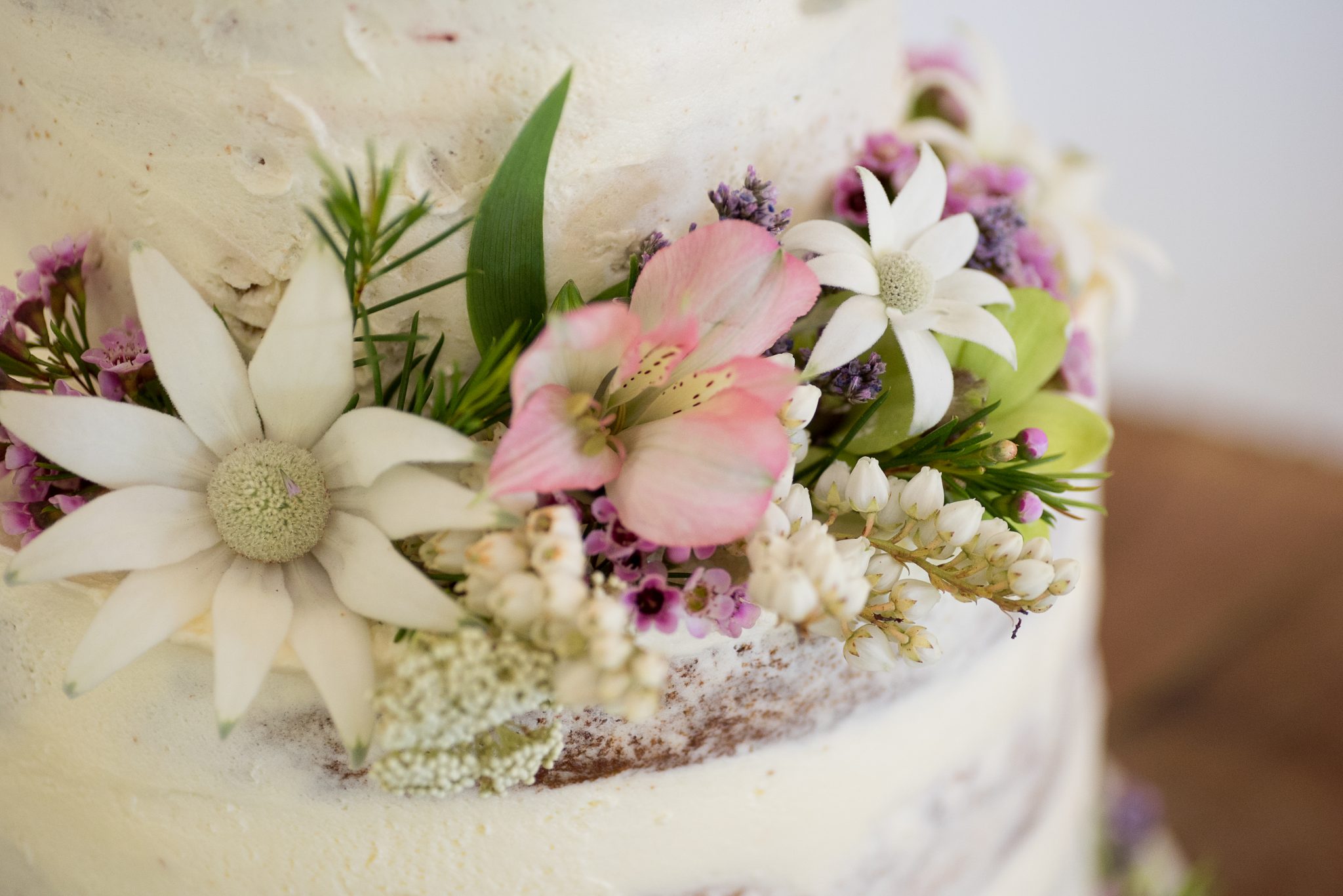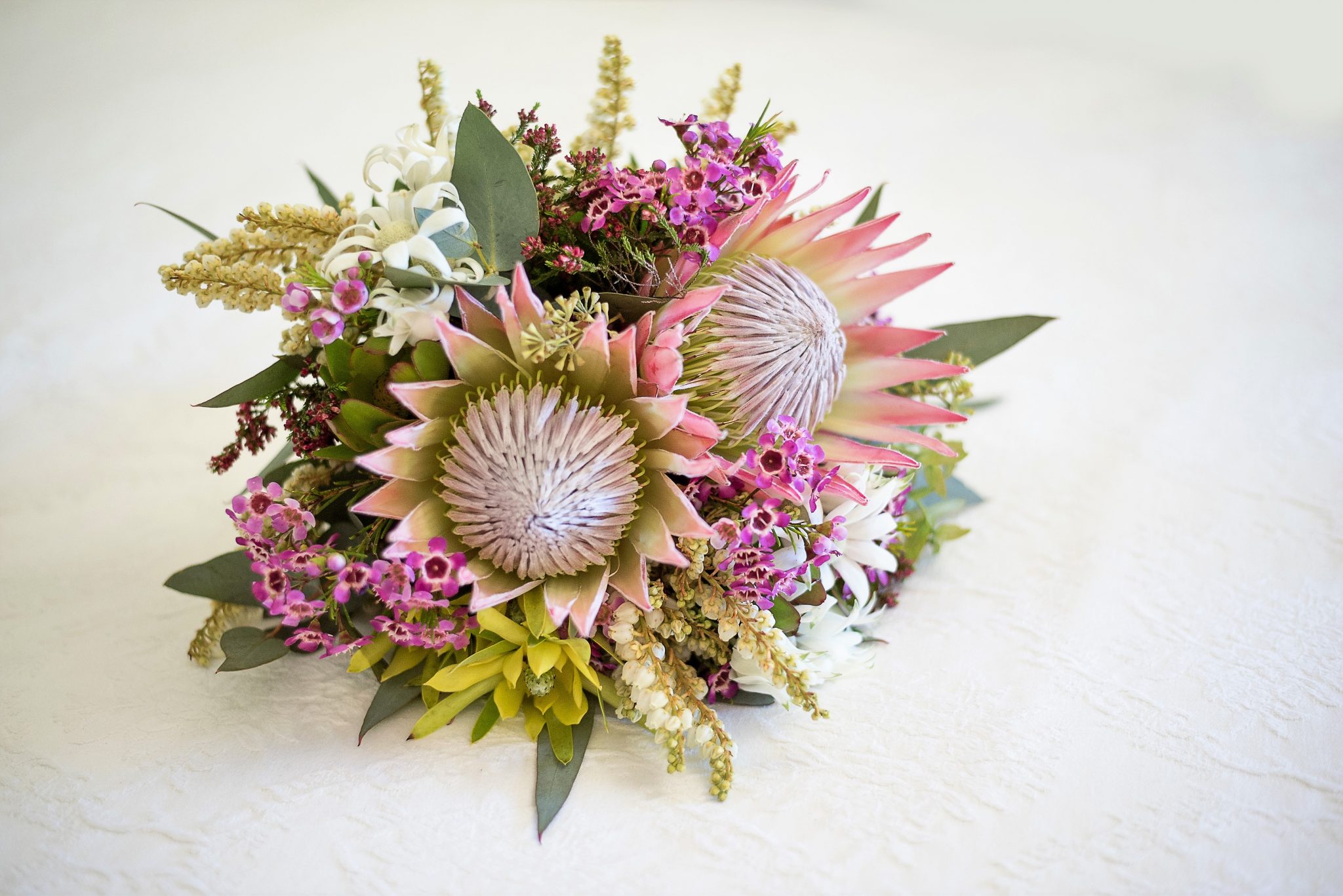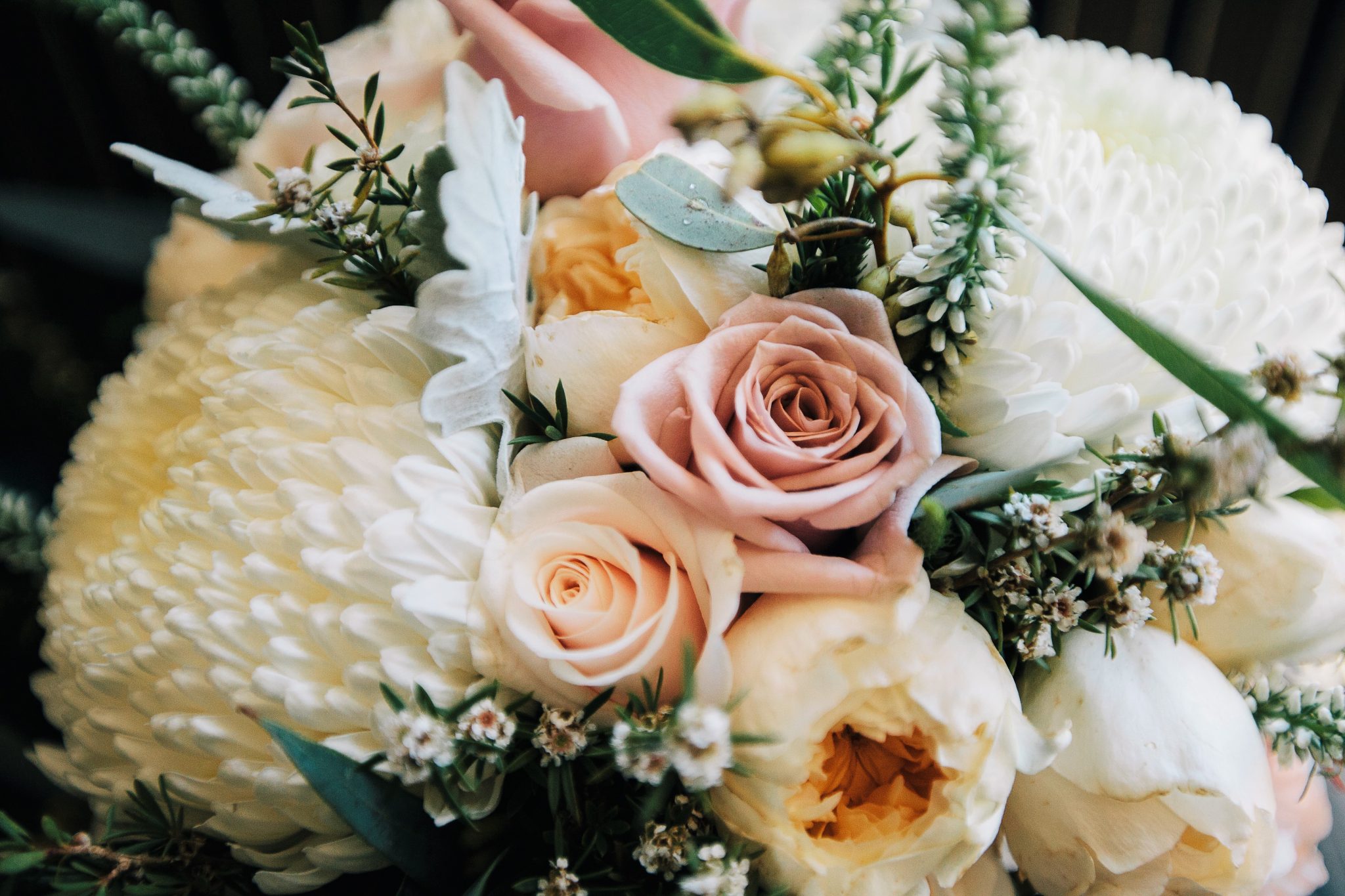 Wedding bouquets, Buttonholes, corsages, Table arrangements, and more...

Wedding flowers - Tips and helpful info
In days gone by, lovers would convey their feelings for each other with the secret language of flowers. Nowadays it's… ...Click to read more.
Flower trends are difficult to define. Every wedding is so very different, as is every bride. They all have different tastes… ...Click to read more.
Planning a wedding can be a busy time in a couples life! This helpful timeline suggests when to lock in your preferred… ...Click to read more.